Professionele voip

telefooncentrale
voor maar €4 per maand
Overal bereikbaar
met uw vaste telefoonnummer vanaf € 4,- per maand!
Ontvang voicemail via e-mail.
Geavanceerde telefooncentrale.
Veel goedkopere beltarieven in binnen- en buitenland.
Neem uw bedrijfstelefoon overal mee

Bedrijven
Neem je vaste telefoon overal mee, zelfs in het buitenland. U heeft enkel internet nodig en u bent weer met uw vaste telefoonnummer bereikbaar.
Gratis bellen tussen uw vestigingen en andere SpeakUp-gebruikers.
Goedkoper bellen naar nationale in internationale bestemmingen.
GRATIS bereikbaar op uw vaste nummer, ook in het buitenland.
Ontvang uw voicemail OF fax via E-mail.
Geavanceerde telefooncentrale (hosted centrale).
Geen aparte telefoonaansluiting.
Flexibel uitbreidbaar voor bijvoorbeeld telewerkers.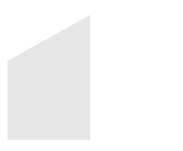 Thuisgebruik
Bellen naar alle vaste en mobiele telefoonnummers.
(Tot wel 50% goedkoper).
Bellen vanuit het buitenland.
(Dezelfde tarieven als bellen in het binnenland).
Een vast telefoonnummer zonder dat er een aparte telefoon aansluiting nodig is.
voip 2beit
Een goed systeem begint bij je eigen bedrijf: voicemail doorschakeling telefooncentrale met meerdere keuzemogelijkheden.
voip wijnimporteur
Veel goedkoper bellen naar buitenlandse leveranciers. Bereikbaar in het buitenland door meerdere talen centrale.
voip thuisgebruik
Waarom nog vaste telefoonkosten betalen? Meenemen naar ons vakantiehuis: doorschakeling naar mijn mobiel.
TIPTEL IP 280
Hands free operation
Expension voor headset
Expension voor headset
Expension voor headset
Expension voor headset
€ 75
PANASONIC KX-TGP550

Hands free operation
Expension voor headset
Expension voor headset
Expension voor headset
Expension voor headset
€ 199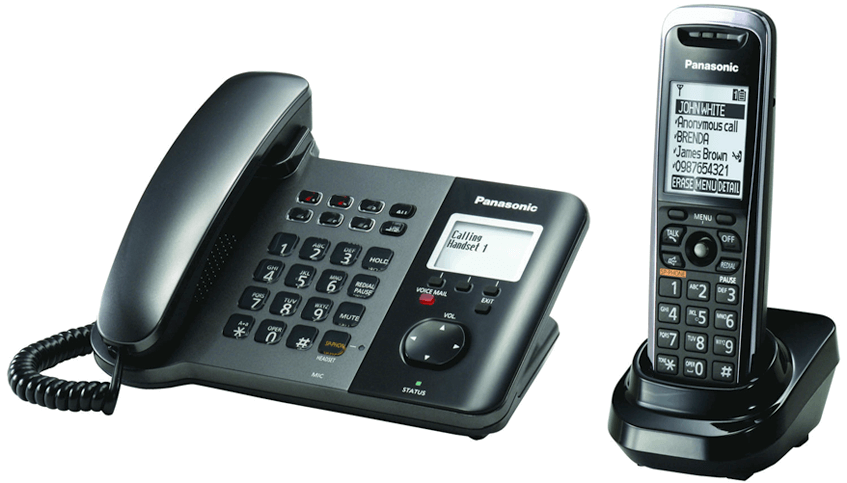 TIPTEL VP 28

Hands free operation
Expension voor headset
Expension voor headset
Expension voor headset
Expension voor headset
€ 295
Vaste

of

draadloze

telefoon?
Volledig uw keuze!
Maybe having a desk phone isn't your thing? No problem. Spectrum can use a "virtual extension" to turn any device into a business phone. Not only can you make and receive calls with your company number, but you can transfer calls and maintain a work voicemail, all from your existing cell phone or computer.
If you don't want to be tied down, Spectrum frees you up.
Formules
€4 per gebruiker per maand
We only offer one type of plan: The Everything Plan. With the Everything Plan, every
customer gets to enjoy every feature of our service. The only choice to make is what kind of phone you need.
Compass
SpeakUp Compass is een virtuele telefooncentrale die in meerdere datacenters in Nederland wordt gehost. Dit zorgt voor een redundant en zeer betrouwbaar uitgevoerd netwerk. Met deze complete telefonieoplossing hoeft u geen dure telefooncentrale meer aan te schaffen maar krijgt u wel alle functionaliteit van een innovatieve centrale. Uitgebreide functionaliteit en een gebruiksvriendelijk beheersysteem maken Compass de ideale telefonie oplossing voor iedere organisatie.
Trunk
Met behulp van de SpeakUp Trunk kan elke VoIP ready telefooncentrale gekoppeld worden aan het internationale telefonie netwerk. Is uw telefooncentrale al VoIP ready dan kunt u gemakkelijk overstappen naar SpeakUp Trunk en profiteert u meteen van de voordelige beltarieven. Bovendien zit bellen naar alle vaste SpeakUp nummers standaard in het abonnement. Is uw organisatie verspreid over verschillende locaties dan kunt u met één SpeakUp Trunk deze locaties onderling kosteloos laten bellen.
Passport
SpeakUp Passport is de flexibele oplossing voor optimale telefonische bereikbaarheid, thuis en op reis. De gebruiker is altijd bereikbaar voor relaties op een vast telefoonnummer, een service die elke organisatie graag wil bieden!

Ongelimiteerde lijnen
With SpectrumVoIP, callers never get a busy signal, and each phone number can point to as many or as few phones as you want. Our phones are location independent, so someone dialing your main number can make a phone ring at both your office and another location at the same time. Also, everyone in your company can use the same outbound Caller ID, or each person can have their own direct number. Traditional phone lines will eventually be remembered as a thing of the past.

Auto attendants
For an initial greeting, missed calls or maybe after hours, an auto-attendant can answer calls for you. In fact, callers can be directed however you wish. They can be provided with transfer options, emergency instructions, or sent to a designated voicemail. With Spectrum, callers will never hit a dead end..
Mobile office
When a call comes in to your work number, you can have it sent anywhere you like – to your cell, to your home line, or even to a colleague. Not only can you seamlessly take calls on your mobile phone, but just by pressing # you can transfer the call back to someone in your office, or even another number.

Call recording
24/7 call recording for no additional cost. Full time and system-wide recordings are useful for monitoring service quality, preserving important discussions, and can even be used to protect the company from legal liability. (And if you'd prefer not to record calls, this feature can be disabled.)

Visual voicemail
Access your voicemail online, on our mobile app, or through your email inbox. You can listen to messages, forward them, delete them, and manage everything in one spot. Voicemail doesn't have to be aggravating, and with Spectrum, it isn't.

Web portal
Listen to voicemails, review recordings and look at call logs, set up call forwarding, and manage your speed dials from our online interface. If making programming changes isn't your thing. You can call or e-mail our outstanding support staff and we will do any system administration for you, free of charge.
Interesse?
Bel 03 233 89 08 voor al uw vrijblijvende vragen of vul het onderstaande formulier in.
Wij helpen u graag verder!
Pssssssst….. Super voordelig en 7 dagen helpdesk